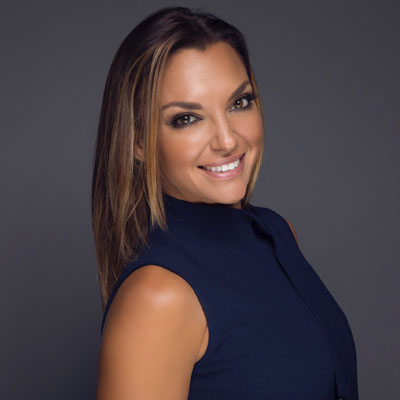 Telly Brodd
Houston Legal News
Chief Operating Officer and Litigation Case Manager
Telly is a native Texan with roots beginning in Dallas. She graduated from Bowie High School in 2003 and began her career path in Marketing and Promoting shortly after; The high energy and fast pace lifestyle of marketing is what keeps her on her toes in the industry and always networking to build new relationships which is why she is a perfect fit at Connolly Law. She knows no stranger and has a warmth that helps others relate and open up.
She is also in charge of seeing that a client's needs are met from the beginning of their case to the final settlement/judgement. She acts as a liaison between Kevin Connolly and clients as well as speaks with medical and insurance companies assisting in investigating cases so that the client gets everything they deserve.
On her free time, her focus is on raising her two kids. She prides herself in being a hands-on mother and will always be the loudest cheerleader at their games. She has a love for animals and a passion for cooking as well.
We love having her as a part of the team because of her ability to blend into any scenario and keeping the firm current and up to date. Her goal is to make the legal world more relatable and interactive and less intimidating.