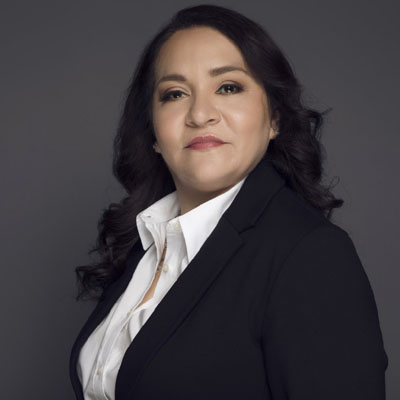 Laura Magallanes
Houston Legal News
Case Manager
Laura is a native Houstonian and a Graduate of Mount Carmel High School. She is the primary Case Manager at Connolly Law.
Laura attended Houston Community College with a primary focus in political science. She began her career in the legal field in early 2000. During her 20 years in the industry, she has performed substantive legal workrequiring knowledge of the law while maintaining the highest of ethical standards.
Laura's top priority has always been client satisfaction, and full transparency during the course of the Firm's representation. She is bilingual and believes that all clients, regardless of race, nationality, age, or sex all deserve the best possible legal representation available, which is why she came to work at Connolly Law.
Laura's hobbies include spending time with family, traveling and a good book.